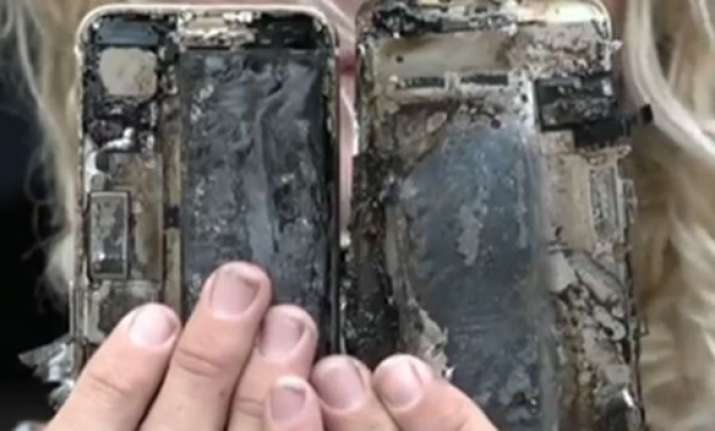 Fire explosions in Note 7 that have caused a humongous impact on the fortunes of South Korean smartphone giant Samsung now appear to have come to haunt Apple's latest offering the iPhone 7. 
According to a report in BGR, Mat Jones, a surf instructor at Australia's South coast, claimed that he left an iPhone 7 in his car wrapped in a pair of pants while taking a surf lesson.
When he returned, he was shocked to discover the vehicle filled with smoke and as he opened the door he saw the inside of his car was on fire.
Jones recorded the molten remains of his iPhone 7 and the flaming pants it was wrapped in.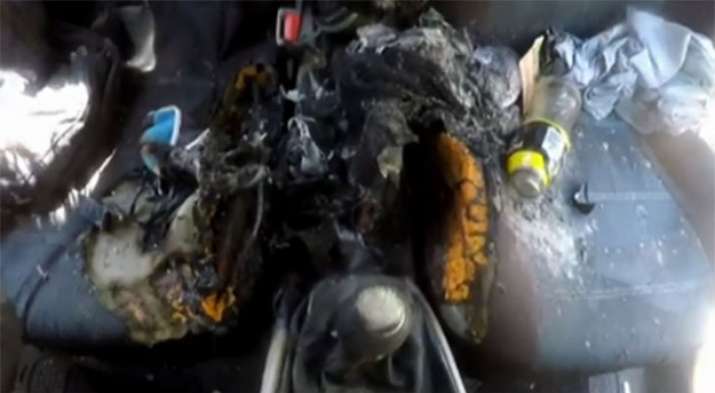 He has no doubt it was the source of the fire. Jones has also recorded a video of the fire.
The surf instructor bought the phone just one week ago and says he hasn't dropped it or used a foreign charger.
The latest claim is likely to cause concern among iPhone 7 users and its potential customers.
 The multiple incidents of Galaxy note 7 catching fire hugely embarassed the Korean giant prompting it to recall the handsets.