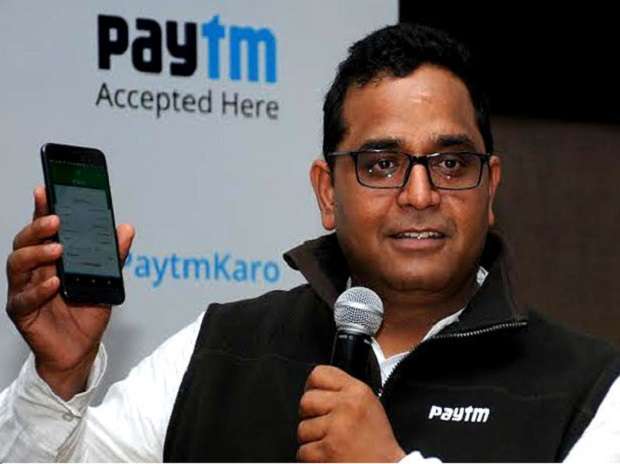 Amid a massive push from the government for cashless transactions following its move to scrap Rs 500 and 1,000 notes, Indian e-commerce website PayTM has said it has seen 35 million transactions for mobile and DTH recharges on its platform.
PayTM claimed that over 70 per cent of online mobile and DTH recharges done in the country are now being conducted on its platform.
"Paytm has registered a strong surge in online recharges on its platform post the government's move...As millions of new consumers tried online recharges for the first time, Paytm has registered over 35 million online recharges in the last few days," Paytm said in a statement.
"Millions of new consumers across the country have adopted digital, cash free recharges and bill payments for the first time. We also noticed a trend of users recharging over 5-6 mobile numbers online to assist friends and family," Paytm senior vice-president Shankar Nath said.
Paytm has recorded a 435% expansion in its overall traffic within hours of Prime Minister Narendra Modi's prohibition on Rs 500 and Rs 1000 notes.
"Since Paytm is fast becoming synonymous to all kinds of payments, we are happy to announce we have registered a strong surge in volume on our platform," Madhur Deora, CFO, Paytm said in a statement.
Even PM Modi made the biggest public push for a 'cashless economy' on his monthly 'Mann ki Baat' radio address.
"Learn how this digital economy works. Learn the different ways you can use your bank accounts and internet banking. Learn how to effectively use the apps of various banks on your phones. Learn how to run your business without cash," said PM Modi.
(With inputs from PTI)