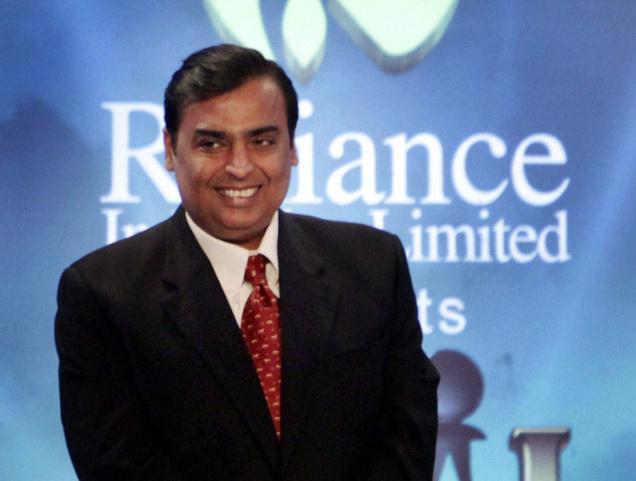 Bharti Airtel today agreed to provide Reliance Jio additional points of interconnection (POIs) for checking massive call drops Jio users have been facing. The decision was taken at a bilateral discussion with Reliance Mukesh Ambani-owned. 
Airtel had earlier extended an invitation to Jio to discuss its requirement of additional PoIs, essential to connect subscribers of two different networks to complete a call, the company said in a statement. 
"Airtel has been providing PoIs to Jio, well ahead of the commencement of its commercial operations. With the latest augmentation, the total number of PoIs will become three times the present number of PoIs," the statement added. 
"Based on the current traffic pattern with all other operators, this capacity is sufficient to serve over 15 million customers, which is significantly higher than Jio's existing customer base," it further said. 
Having agreed to release the PoIs, Airtel said it would also need to take cognizance of the massive asymmetry in the volume of traffic between the two networks and ensure that the quality of service for Airtel customers is not affected.
Reliance Jio was demanding nearly 6,500-7,000 additional PoIs from the three incumbents Airtel, Vodafone and Idea. 
Meanwhile, country's third largest mobile operator Idea has also said that it will soon provide more PoIs to support Jio's network.
Last Friday, the Telecom Regulatory Authority of India (TRAI) had asked Jio and the three GSM biggies to resolve the interconnect matter among themselves.