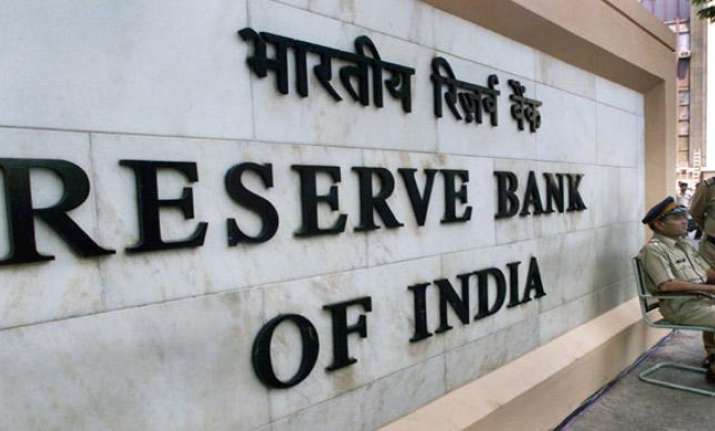 The Reserve Bank of India (RBI) on Wednesday announced a 0.25 per cent cut in repo rate, bringing it down to 6 per cent from the previous 6.25 per cent, the lowest in six-and-a-half years since November 2010. The decision was taken by the six-member Monetary Policy Committee (MPC) headed by RBI Governor Urjit Patel which held a two-day meet to deliberate on the bank's stance on key policy rates.
According to the Reserve Bank of India's third bi-monthly monetary policy review of 2017-18, the repurchase rate, or the short-term lending rate for commercial banks on loans taken from it, stands lowered to 6 per cent from 6.25 per cent. Subsequently, the reverse repurchase rate, or the short-term borrowing rate, has been adjusted to 5.75 per cent from 6 per cent.
The cut in the key lending rate comes on the back of the sharp dip in retail inflation over the past few months and is the first since October 2016
Following are the highlights of the RBI's Monetary Policy Statement released today:
* Key policy rate has been reduced by 0.25 per cent to 6 per cent.
* Reverse repo rate cut by 0.25 per cent to 5.75 per cent.
* Focus on keeping headline inflation close to 4 per cent on durable basis, the central bank said
* Some risks to inflation have reduced or not materialised, the RBI said
* Growth forecast remains unchanged at 7.3 per cent for the current fiscal.
* RBI pushes for reinvigorating private investments, clearing infra bottlenecks and providing big thrust to PMAY.
* Forex reserves at USD 392.9 billion as on July 28.
* Four members of Monetary Policy Committee voted in favour of 0.25 pc rate cut.
* Farm loan waivers by states may result in fiscal slippages, undermine public spending quality, it observed
* Government, RBI working to resolve large NPAs and recapitalise public sector banks, it said.