Follow us on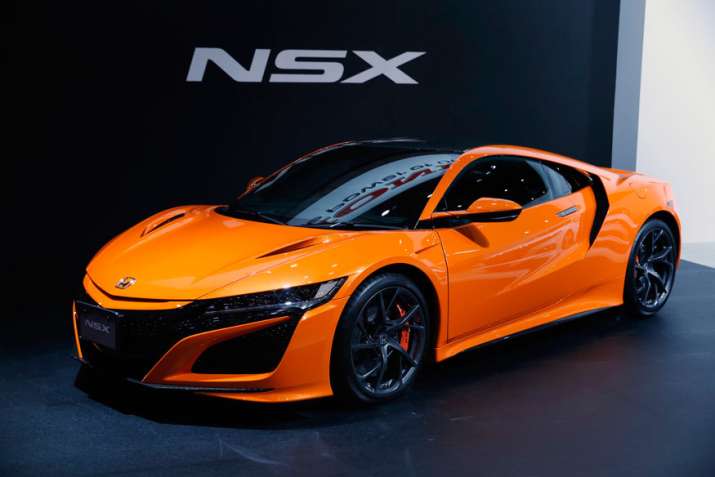 Coronavirus is rapidly turning into a world disaster with the reported deaths increasing by the day. Despite most of these deaths being in China, cases of coronavirus have been reported from over 20 countries. Over the last 7 days, the Philippines and later Hong Kong became the first two countries to report deaths due to the new strain of coronavirus.
India is no different. Three coronavirus cases have been reported from the state of Kerala while several others in various cities have been kept in isolation over suspicion of the coronavirus infection. 
With the increasing number of cases of coronavirus, the threat of the virus looms large over the Auto Expo 2020 that starts on February 6. Every year, Auto Expo features a big Chinese contingent. This year, however, Chinese participation will be close to nill. 
In the upcoming Auto Expo, nearly 20 per cent of the area was booked by companies either directly owned by the Chinese or are subsidiaries of the Chinese. 
These contingents will, however, no longer be participating in the event because of the threat of coronavirus. 
Automobile industry body SIAM on Tuesday said all Chinese companies participating at the expo have confirmed that their exhibit area would be manned by their Indian employees.
Similarly, auto component makers body ACMA said Chinese participants at the components show of Auto Expo are unable to travel to attend due to the outbreak of coronavirus in the country, even as around 30 companies from there have confirmed that their stand would be managed by their Indian counterparts in their absence.
According to industry sources, around 200 Chinese firms have applied to take part in the components show but due to the coronavirus outbreak only 30 have confirmed their participation as on Tuesday.
The biennial automobile show kicks off on Wednesday with media presentations and will be officially inaugurated on Thursday. The expo will be open to public from February 7-12 at India Expo Mart in Greater Noida.
On the other hand, the Auto Expo 2020 - Components Show is being held at Pragati Maidan here in the Capital from February 6 to 9.
The two industry bodies assured that despite no coronavirus threat directly at Auto Expo 2020, the organisers are taking adequate measures to make people aware of symptoms and take prevention and containment actions.
India on Sunday announced a temporary suspension of e-visa facility for Chinese travellers and foreigners residing in the neighbouring country and issued a fresh advisory saying anyone with travel history to China since January 15 can be quarantined.