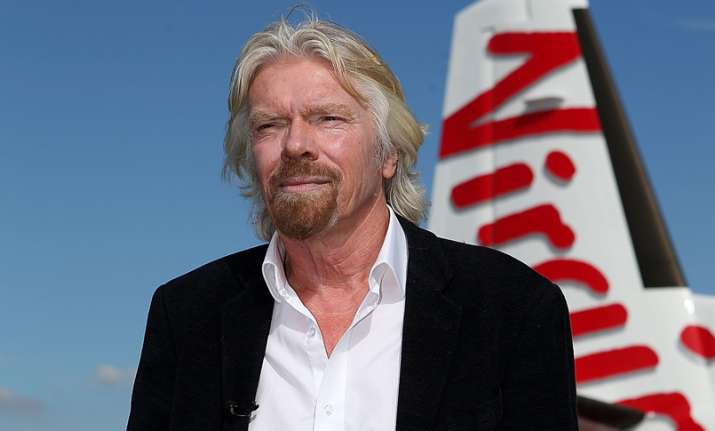 Virgin Hyperloop One, the transportation company, financed by the British tycoon, is keen to build a network of pods that can carry people across India in the cost lesser than airlines. But the changes will be more than that of first-class train coaches. The information was shared in an interview by Hyperloop One's managing director for Middle East and India, Harj Dhaliwal.
He stated that India is a super price sensitive market adding that they are on the stage of price modelling. He went on to say that they are planning to keep charges as low as possible, but it will not be too cheap so that it will chase away investors from the project.
Hyperloop One has investors like Caspian VC Partners, the Virgin Group, DP World Ltd. and Sherpa Capital.
A Mumbai-based managing partner at Aditya Consulting, Mathew Antony, revealed that in order to be successful, the project needs to be truly affordable to the masses. He added that Hyperloop is a brilliant idea only it is to be established as a mass transport mode.