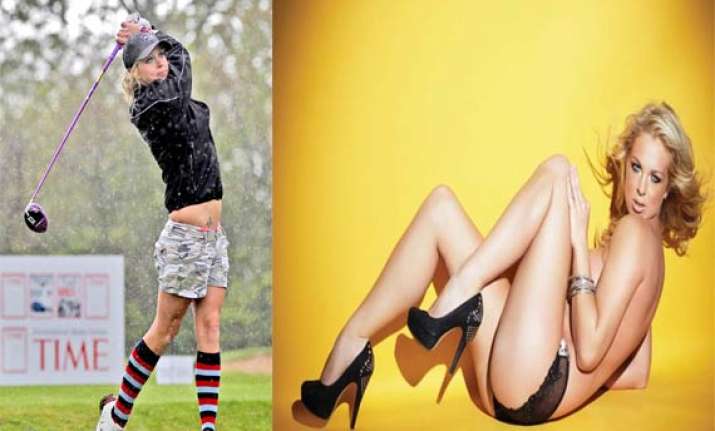 New Delhi: Sophie Horn is a phenomenal golfer and, having grown up on a golf course, has been playing golf since her childhood.
She showed golfing flair from a very early age when she was won Norfolk County Champion 3 years in a row.
She conquered the Under-21 title when she was just 15 years old. She later won the Midlands Championship and appreciably became Champion of Champions in 2001.