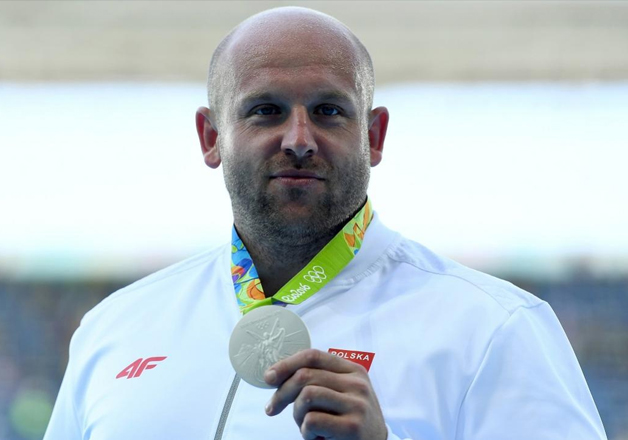 Polish discus thrower Piotr Malachowski has announced that he auctioned off his Rio Olympics silver to raise funds for treatment of a three-year-old boy suffering with a rare form of cancer.
The 33-year-old athlete won his second Olympic silver in Rio, finishing 82cm adrift of Germany's Christoph Harting.
Malachowski wrote on his Facebook page that he was moved to auction his prize after receiving a letter from the mother of a boy named Olek who said he had been battling eye cancer for two years and that treatment in New York was his only hope.
"I fought for gold in Rio. Today I'm calling on everyone to fight for something even more precious," Malachowski wrote on the social networking site.
"My silver medal is worth a lot more than a week ago. It is worth the health of little Olek," Malachowski added.
Malachowski, who also won silver in Beijing eight years ago, said fate had given him the chance to "increase the value of my silver".
"Success," he later wrote, saying the medal had found takers.