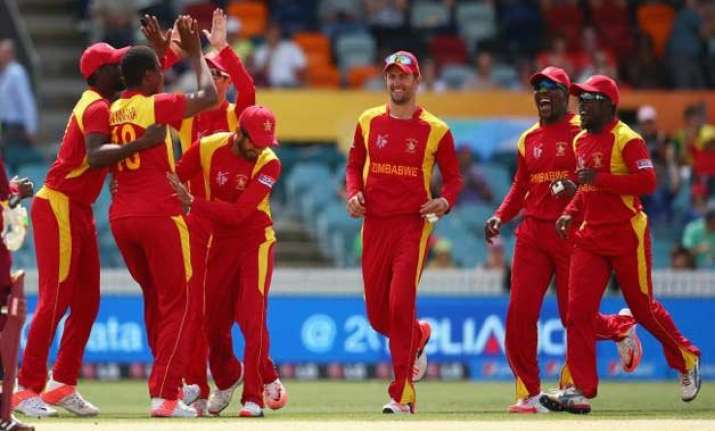 Karachi: The Zimbabwe Cricket Union (ZCU) has put forward two conditions to its Pakistani counterpart to undertake the tour to Pakistan next month to play a limited over series.
A source in the Pakistan Cricket Board told PTI that the ZCU has put forth two conditions. First, a return tour to Zimbabwe in August and second, it should be given 50 per cent of the revenues earned from the series in Pakistan.
"These two conditions, plus the arrival of a security delegation from Zimbabwe are the reasons for the tour not being finalised as yet," the source disclosed.
The source said that the ZCU chief executive, in recent meetings with the PCB officials in Dubai on the sidelines of the ICC meetings, had made it clear that while the Zimbabwe Board was keen to send its team to Pakistan in May, it needed financial incentives to revive its cricket.
"The ZCU has made it clear it needs financial support and should be given 50 per cent share of the revenues and that Pakistan confirm that it will tour Zimbabwe for same number of matches in August this year," he said.
The source said the tour was also subject to clearance from the ZCU security delegation, which will be touring the country son.
"The PCB wants the Zimbabwe team to play two ODIs and a T20 International in Lahore at the Gaddafi stadium and one ODI and one T20 at the national stadium in Karachi," the source said.