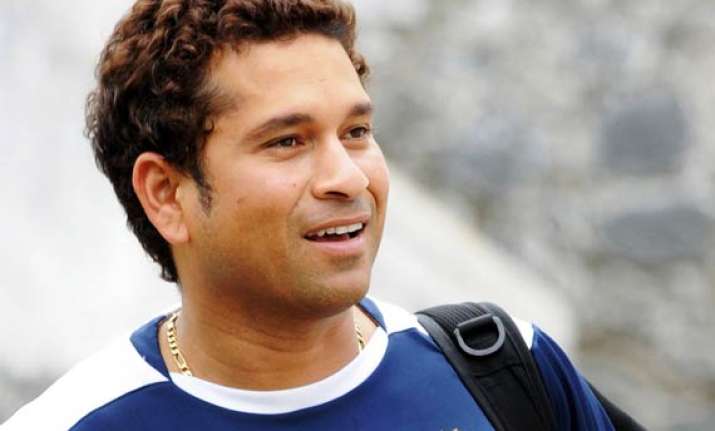 New Delhi, Feb 17: Roping in celebrities like cricketer Sachin Tendulkar, footballer Bhaichung Bhutia, filmstars Vivek Oberoi and Jackie Shroff, railways will launch a drive to sensitize road users to increase safety at unamnned level crossings.

"We are going to launch a massive campaign to create awareness about observing rules at level crossings with the help of celebrities like Sachin Tendulkar," said Railway Minister Dinesh Trivedi here.

The number of unmanned level crossing accidents is a major cause of concern for railways.

At present, there are a total 32,694 level crossings, out of which 14,853 are unmanned where accidents occur primarily due to inadequate precautions by road users who fail to go by mandatory signboards, signals and basic traffic safety rules.

Railways have finalised a few catchy slogans to be used during the campaign to be launched in the media.

To enhance the safety and reduce inconvenience to road users, busy level crossings are being replaced by road over bridges and road under bridges.