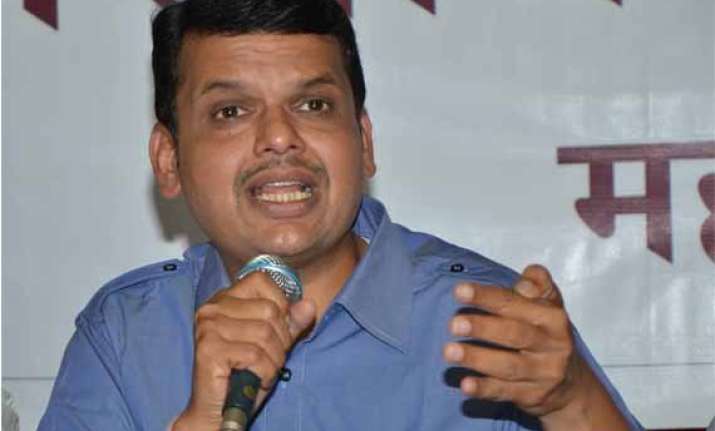 Mumbai: The BJP said Sunday that it was confident of forming a government in Maharashtra -- for the first time.
"We will get the required majority" in the 288-member assembly, Bharatiya Janata Party leader and possible chief minister Devendra Fadnavis told the media. "We will form the government."
His comments came as the BJP and its smaller allies were on the winning track in more than 120 seats as officials counted the millions of votes cast in the Oct 15 assembly elections.
Asked if the BJP would shake hands with its former ally Shiv Sena, Fadnavis indicated it might not.
He said the BJP had never regarded the Shiv Sena as its political foe.
"But the way they targeted us during the election campaign and in particular (Prime Minister) Narendra Modi, we are deeply hurt.
"As of now we are not thinking of any alliance (with the Shiv Sena)."