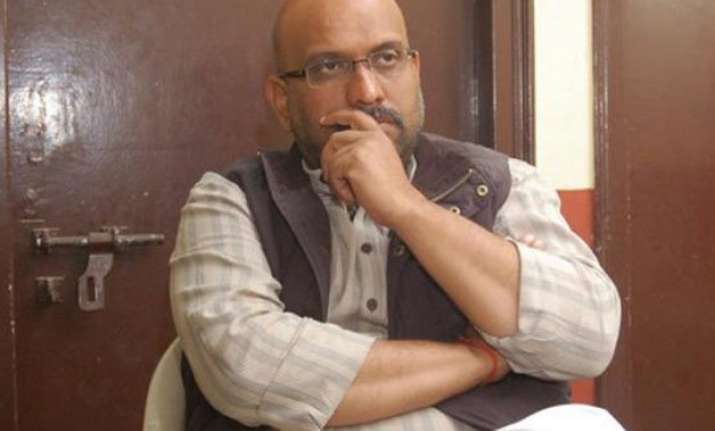 New Delhi: Varanasi police have invoked National Security Act (NSA) against jailed Congress MLA Ajay Rai for his involvement in the violence that took place during the Anyay Pratikar Yatra in the city on October 5.
Varanasi Range DIG, SK Bhagat said that the district police invoked NSA against Rai, who is presently in the Fatehgarh jail, after additional evidence regarding his role in the violence was found.
On September 22-23, police had lathicharged after the saints and members of a puja committee had staged a blockade demanding that they should be allowed to immerse Ganesha idols in river Ganga.
The administration had not allowed them to do so citing an Allahabad High Court order that has banned idol immersion in Ganga.
On October 5, the protest march from Town Hall to Dashashwamedha led by Swami Avimukteshwaranand had included Rai and another Congress leader Rajesh Pati Tripathi, BJP MLC Laxman Acharya and his party leaders Sadhvi Prachi, MLA Ravindra Jaiswal and Shyam Deo Roy Chaudhaury. But before, they could reach Godaulia Chowk, violence hit the roof off with some of the protesters setting police vehicles ablaze.