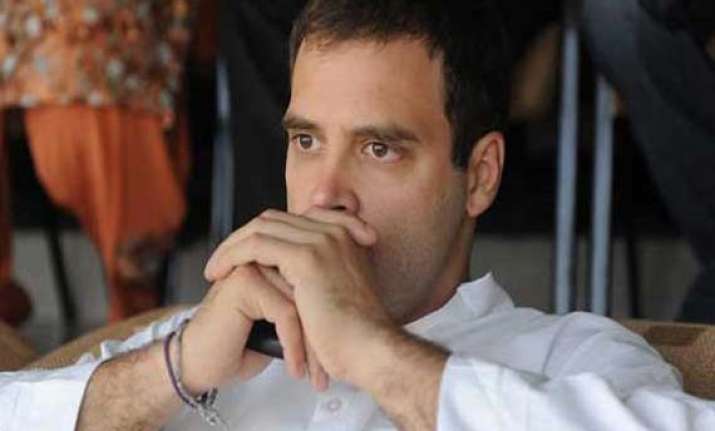 Chandigarh: Condemning the recent remarks on the ordinance on convicted leaders by Rahul Gandhi as an insult to Prime Minister Manmohan Singh, senior Akali Dal leader Bikram Singh Majithia Tuesday said the Congress vice president should apologize.
Describing the behaviour of Gandhi towards Manmohan Singh as "highly condemnable", Majithia, who is the Punjab revenue minister, said that the actions could be equated to removing the turban (insulting) of an elder.
"He should apologize to the prime minister for this," Majithia said in Ludhiana, 110 km from here.