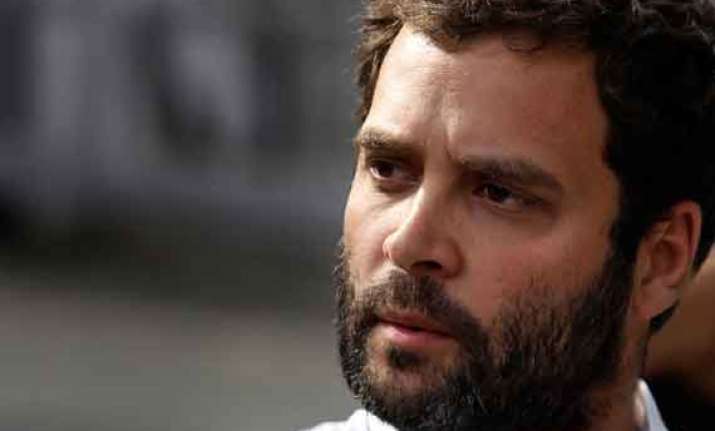 Bhubaneswar:  Stung by Rahul Gandhi's criticism of Odisha government, ruling BJD today said the Congress vice president knew nothing about the state and that he was only mouthing the words of his party leaders.
"He (Rahul Gandhi) does not know anything about the history, geography and economics of the state (Odisha)," BJD vice president and state health minister Damodar Rout said.  Gandhi was merely speaking the words of Congress leaders who were rejected by the people, he added.  
"We suggest Rahul Gandhi to consult Montek Singh Ahluwalia and the (Union) Finance Ministry for knowledge on the economic situation of Odisha before making any remark on the state's development," he said.
Rout claimed that Odisha has registred greater economic progress than the national average under BJD-rule and had earned praise from United Nations for the successful handling of the situation during Cyclone Phailin. 
"Both the Planning Commission and the Finance Ministry have also lauded the progress of Odisha," he said, adding, it is the only state which had been successful in reducing poverty by above 24 per cent.