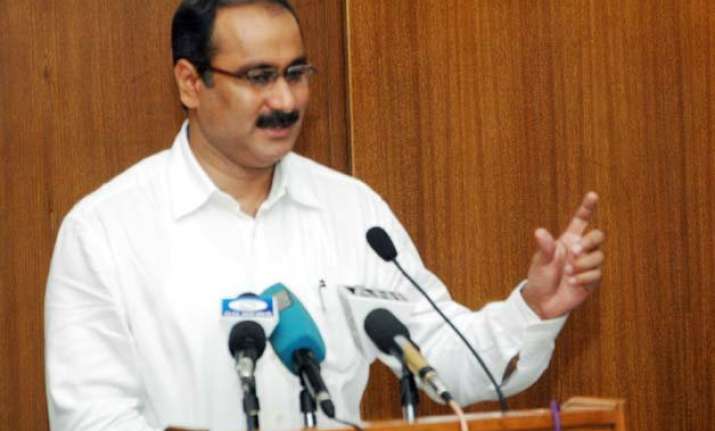 Kancheepuram (TN): A vocal supporter of prohibition, PMK has promised steps to do away with liquor consumption in the state if voted to power in the next year's Assembly elections.
PMK Youth Wing Leader and the party's Chief Ministerial candidate for the 2016 polls, Anbumani Ramadoss, also expressed concern over liquor being sold through outlets of state-run TASMAC, and lauded Kerala for moving towards a dry regime.
"Only we can assure that prohibition will be implemented in Tamil Nadu, only we can bring about a change," he said.
Addressing a protest meeting held by the party's women's wing demanding implementation of prohibition across Tamil Nadu here last evening, he asserted his party will "certainly win the elections" and that "prohibition (in that event) is also a certainty."
He recalled his party's fight against liquor and said it had earlier moved court seeking closure of liquor shops on highways across Tamil Nadu.
Ramadoss, who as Union Health Minister in 2008, had banned smoking in public places, insisted that doing away with liquor and smoking was his party's primary objective.