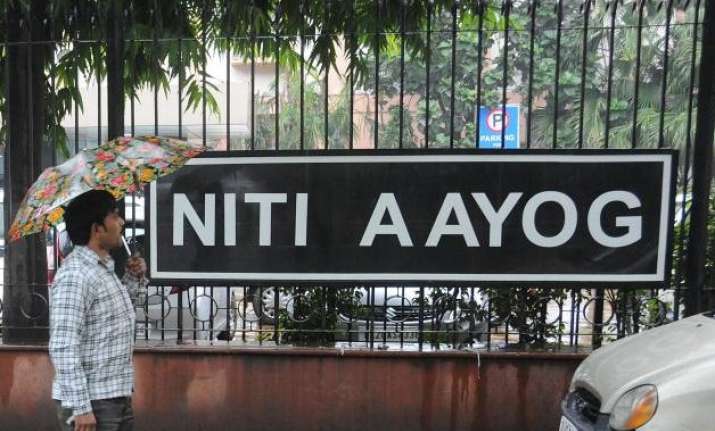 New Delhi: Nearly a dozen Chief Ministers are expected to miss today's crucial NITI Aayog meeting convened by Prime Minister Narendra Modi, at 7, Race Course Road.
The Chief Ministers of the nine Congress-ruled states are likely to boycott the meet, in an effort to bring pressure on the government just ahead of the upcoming Monsoon Session of the Parliament.
West Bengal Chief Minister Mamata Banerjee and Odisha Chief Minister Naveen Patnaik were also contemplating skipping it, reports said.
Official sources said that Uttar Pradesh Chief Minister Akhilesh Yadav is unlikely to visit Delhi today to take part in the meet in which in which the contentious Land Bill is scheduled to be discussed.
Sources said that Yadav has a number of engagements lined up in Lucknow today and hence he will not be able to visit Delhi.
Modi has called a meeting of NITI Aayog's Governing Council, of which all Chief Ministers are a part, with the Land Acquisition Bill as the main agenda.
The Land Bill was key issue which had brought the Opposition together in the last session of the Parliament.
With the Monsoon Session of Parliament due to open on June 21, Modi is making a last ditch attempt to bring all parties on board for the passage of the bill.
This will also be the second meeting of the Governing Council of NITI Aayog.