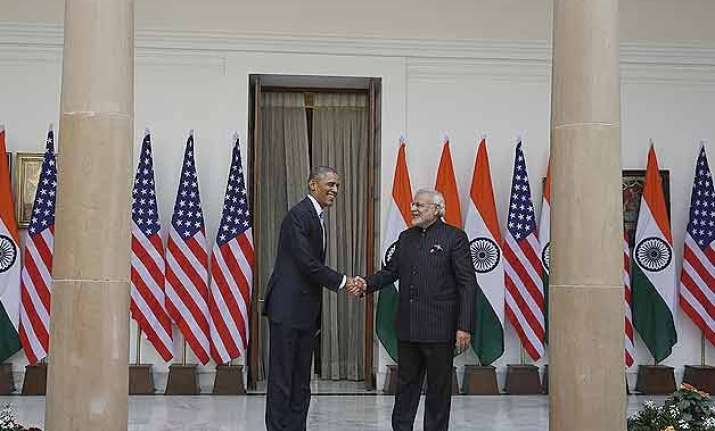 New Delhi: This is first time in India's history when a US President is a Chief Guest at Republic Day parade. However such a moment could have come much earlier according to former foreign secretary K Srinivasan.
In an interview to an English news channel he said that it was in 1994 when the then Prime Minister of India, Late PV Narshima Rao invited former US president Bill Clinton to be the chief guest on Republic Day parade. However, Clinton turned it down following clash of date with his State of the Union address.
He said told that Rao was impressed by President Clinton and tasked him to invite the then US president for the Republic Day parade of 1995.
K Srinivasan has further stated that he instead of going through normal diplomatic route -- US Embassy in Delhi or Indian Embassy in US, has directly made a contact with Strobe Talbott, the then US deputy secretary of state.
The US official got back within 20 or 36 hours and told him that the Bill Clinton was gratified by the invitation but cannot come because of the State of the Union address.
It is worth a mention that Obama had advanced his State of the Union address to make it to the Republic Day.