Follow us on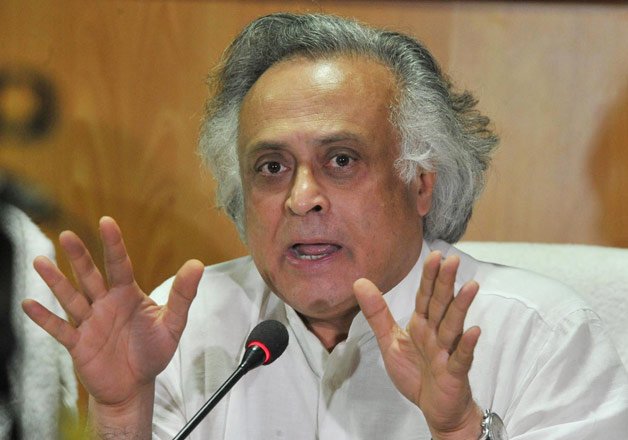 New Delhi: Senior Congress leader Jairam Ramesh has said that the current controversy over beef reflects the 'intolerance' of some BJP leaders and rank and file.
Ramesh said that eating preferences cannot be imposed and that his family members eat beef.
"Whether you eat beef or not, these are personal issues. There are people in my family who eat beef. I happen to be a vegetarian not because I am a Hindu (but) by choice. I lived abroad for five years. I was a vegetarian not because I am a Hindu. But my children are not vegetarians. So, I don t enforce my own eating values. It s their free choice," he said yesterday.
The Congress MP further said that eating beef or not are personal issues and came out strongly against enforcing eating values.
"You can't legislate. You can t say that you can t eat beef. Tomorrow, you will say 'dal makhni' you can t eat; 'matar paneer' you can't eat. What s all this nonsense? What s India coming to? People are going to decide what you eat? People are going to decide what you wear, what you speak? This is what I mean by saying that RSS is inherently an anti-democratic organisation," he said.
"I think the fact of the matter is there is enough history to show that ancient Indians were beef eaters," he added.
Taking the name of Haryana Chief Minister Manohar Lal Khattar, who had reportedly said that Muslims should give up eating beef if they want to live in India, and attacking some BJP leaders in Uttar Pradesh for the beef row, Ramesh said the whole controversy reflects the ideology of the BJP.
For the past few months, beef has been a matter of major debate in India, especially after the killing of a 50-year-old Muslim man in Dadri over rumours that the he had stored beef in his house.