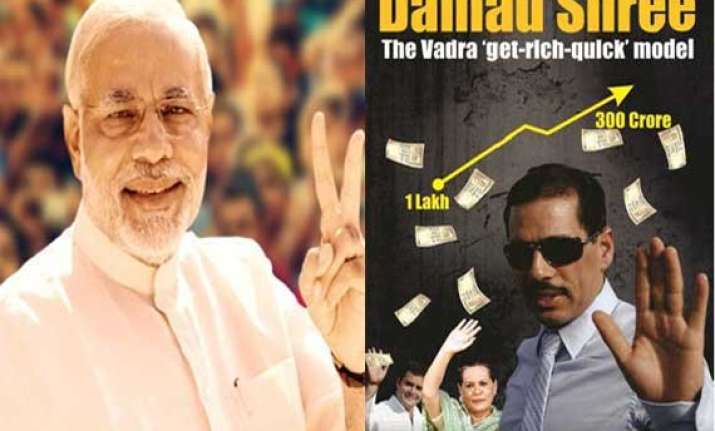 Prime Minister Narendra Modi once again brought Robert Vadra in the line of fire on controversial land deals, while campaigning today in Haryana.
His love for Vadra's is nothing new; he had raked up his name sometime back during the Lok Sabha elections too.
This unmatchable love of Prime Minister towards the son-in-law of India's first family i.e., the Gandhi's (Note: Indira, Sonia, Rahul), can't go unnoticed from our eyesight.
So we decided to go back in time and present you with some hilarious takes of PM on Mr. Vadra
1. X pass youth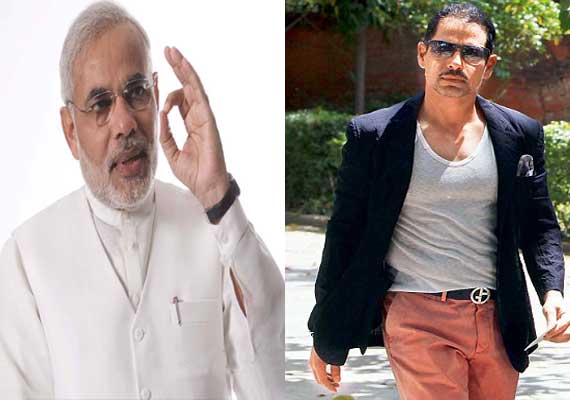 "Class X pass youth (Vadra) who had only Rs. 1 lakh in pocket made Rs. 300 crore in three years."
2. 2G and JijaG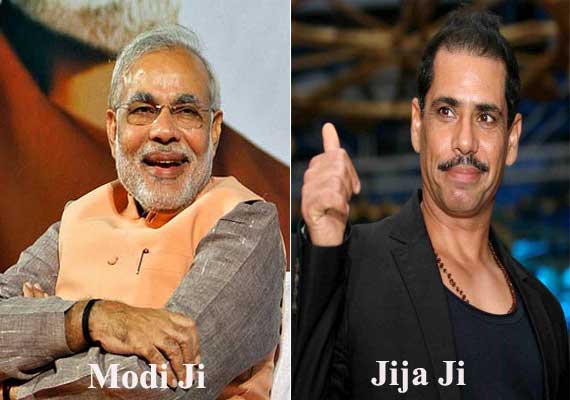 "You heard about 2G, now hear about jijaji (brother-in-law)."
3. ABCD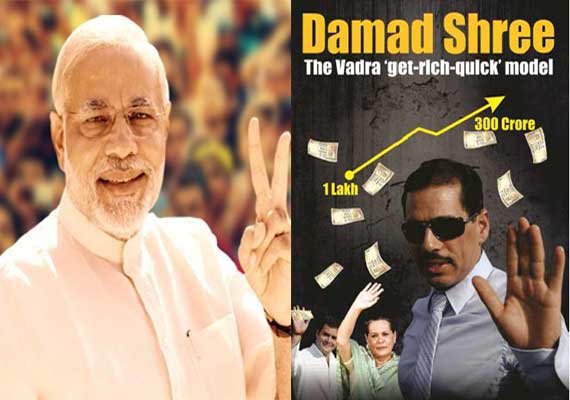 A-Adarsh scandal
B- Boforce
C- Coalgate
D- 'Damaad' Scandal
4. Chowkidaar Damaad
When Rahul Gandhi said "All the countrymen should act as chowkidaars", then Modi replied with: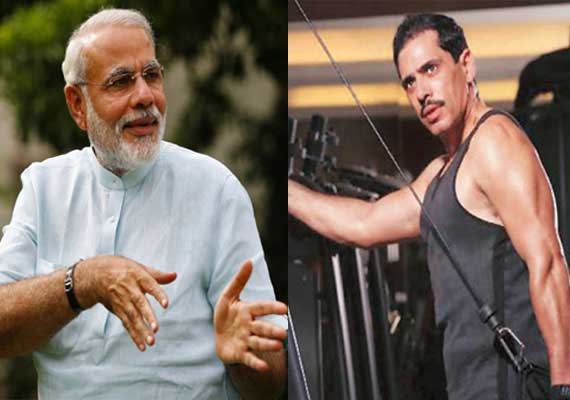 "Shehzade" should ask if his brother in law (Vadra) would also be one of those keeping chowkidaars.
5. RSVP Model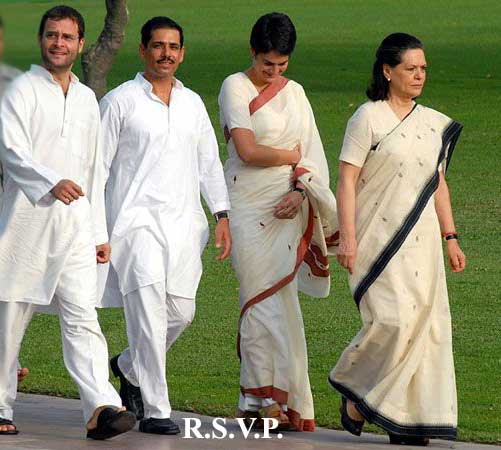 Targeting the entire Gandhi family, Modi said that entire government (UPA) is running on RSVP model R- (Rahul) S- (Sonia), V- (Vadra) and P- (Priyanka).