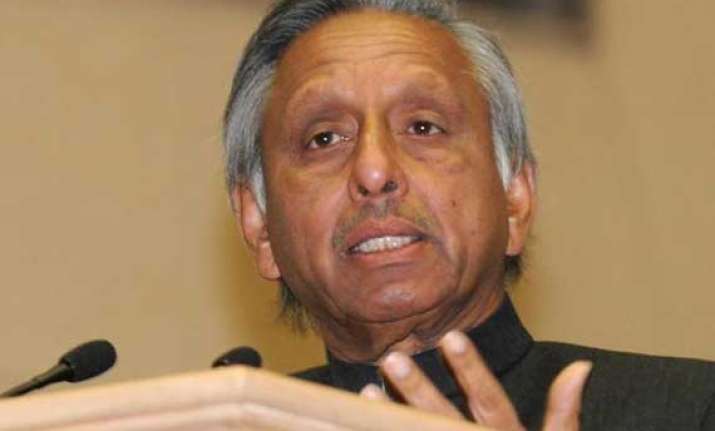 New Delhi: In remarks that are likely to stoke a controversy, Congress leader Manishankar Aiyar today mocked Narendra Modi's Prime Ministerial ambitions and said a place will be identified for the Gujarat Chief Minister to distribute tea here.
"I promise you in 21st Century Narendra Modi will never become the Prime Minister of the country. ...But if he wants to distribute tea here, we will find a place for him," Aiyar said at the venue of the AICC meeting here.
Aiyar's remarks comes against the backdrop of Modi's reference to his own socio-economic background and humble origins at rallies while targeting the Gandhi-Nehru family.
Modi has said that people who are ruling at the Centre "don't know what poverty is all about, but I know it."
The Gujarat Chief Minister has said that he was born in a poor family, and have seen and lived in poverty.