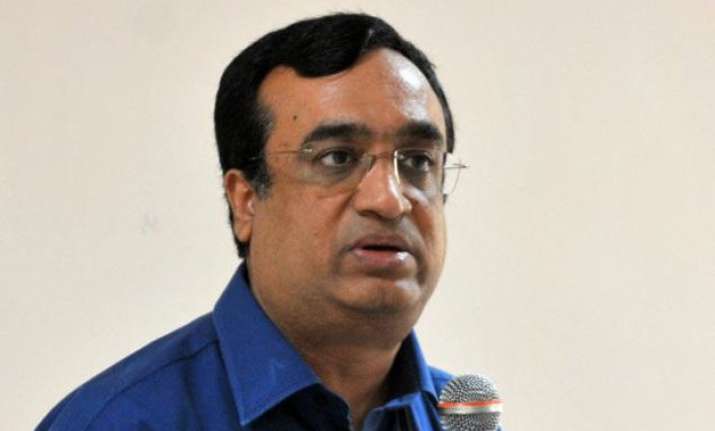 New Delhi: Delhi Congress Chief Ajay Maken, who launched a series of swine flu awareness drives on Wednesday, has written to Chief Minister Arvind Kejriwal saying that the Congress will support AAP government's all social causes.
While launching the swine flu awareness campaigns by his party, Maken said, "We want to help the government in its attempt to help people. We want to be a productive force."
3,586 cases of swine flu were reported from the National Capital this year. The deadly virus has claimed the lives of 10 people in the city.
Congress, which does not have any MLA in the Delhi assembly, is trying to find its lost ground and remain politically relevant in the national capital.
In the assembly elections held in December 2013, Congress was reduced to just eight seats. But in the elections held in February this year, the party failed to secure even single seat while Aam Aadmi Party won 67 out of 70 seats.
While the Congress is participating in public events, emphasizing its social activities, sources said Maken has been in a series of meetings with senior leaders, including former CM Sheila Dikshit and also block-level leaders in a bid to revitalise the party structure.
Congress sources said the emphasis on "social causes" is also part of the party's larger strategy in Delhi. "The reason AAP was able to form such a strong support base in such a short time is because it created the impression that it wanted to help people. This has historically been a part of the Congress's ideology. But, over the years, we lost this," the leader said.