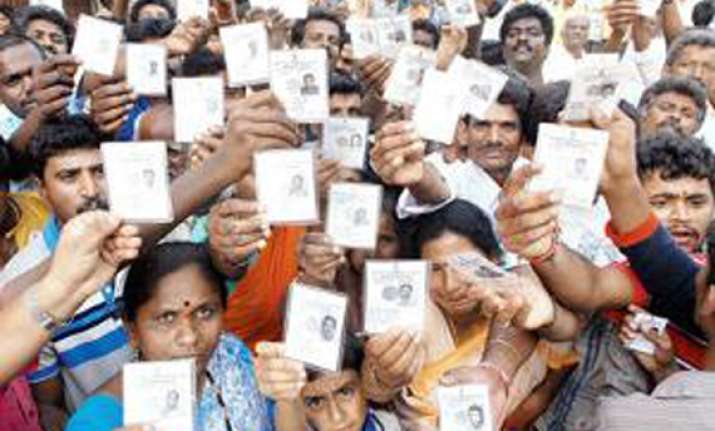 Mumbai: The first phase of elections in Maharashtra for 10 Lok Sabha seats got underway here Thursday morning with early voters queuing up outside polling stations, officials said.
A total of 201 candidates, including 90 independents, are in the fray and they are vying for attention of around 1.22 crore voters spread in Vidarbha region.
There a total of eight general category constituencies, while one is reserved for Scheduled Tribes and one for Scheduled Castes.
The maximum number of 33 candidates are contesting from Nagpur, while seven - the lowest - are in the fray in Akola.
Out of 201 candidates, there are only 15 women candidates, including two from prominent parties like Nationalist Congress Party and Aam Aadmi Party.