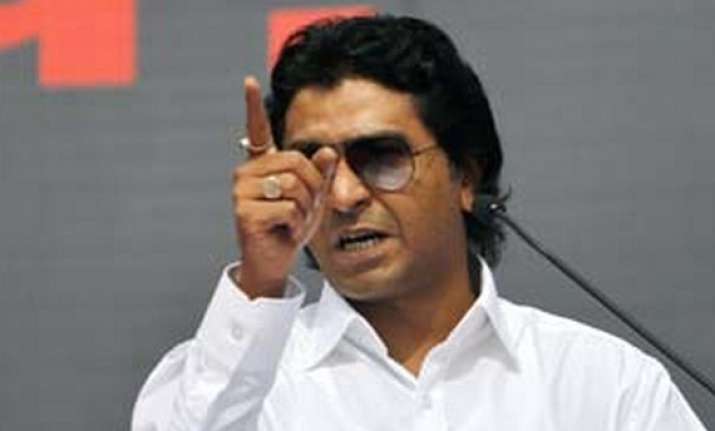 Yavatmal (Maha): Targeting Congress and NCP over the suicide of farmers in the state, MNS chief Raj Thackeray today appealed to them not to take the extreme step and instead kill those who have done injustice to them.  
Thackeray was speaking at a campaign rally here organised for Raju Patil Raje, his party's only candidate from Vidarbha region.
"For the past 67 years, elections continue to be fought on four issues- roads, energy, water and employment. But all these issues have still remained unresolved. In such a case, we don't want any election at all.
In villages, country liquor is available in plenty, whereas drinking water is not.
It is the tragedy of our system," the Maharashtra Navnirman Sena chief said.