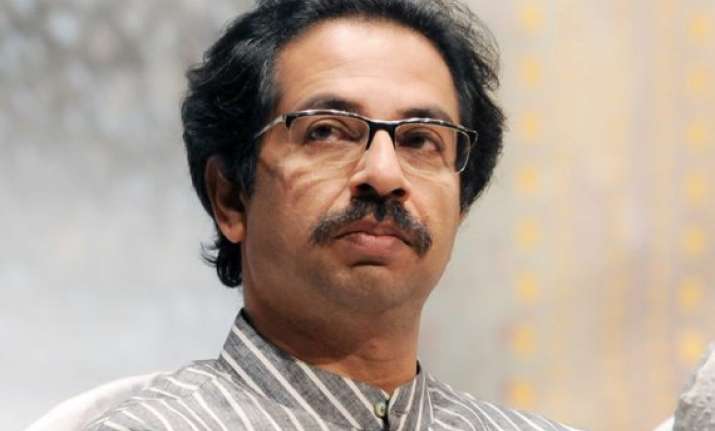 Mumbai: A day ahead of the elections for the 288-member Maharashtra Assembly, Shiv Sena chief Uddhav Thackeray has in an interview clearly said for the first time that he was ready to be the chief minister. The interview will appear in the Shiv Sena's mouthpiece Saamna.
Uddhav said that if Narendra Modi can be the Prime Minister, then Thackeray's son can be chief minister.
Shiv Sena's demand for the chief ministerial post for Uddhav Thackeray was one of the reasons behind the breaking of the Sena-Bharatiya Janata Party alliance.
Ever since the alliance broke, leaders of both parties are hitting out at each other and blaming each other for the split. The bone of contention between parties was the seat-sharing for the Assembly elections.
The Sena was adamant on its demand to contest on at least 150, so was the BJP for 130 seats.