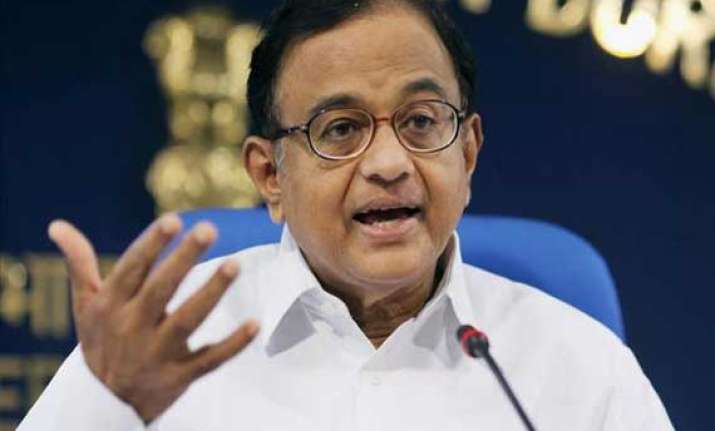 New Delhi: Congress today sought to dispel the notion of propping up a Third Front government to keep Narendra Modi out of power, insisting that the UPA-III would be in place after the polls.
"We are going into the elections with an intention to win and form a government. I do not know what he has said," Finance Minister P Chidambaram told reporters.  He was asked at the AICC briefing whether Maharashtra Chief Minister Prithviraj Chavan's remarks that Congress could form the next government by joining hands with "the third front" was an admission of having lost the polls.  
"I don't see any great possibility of Narendra Modi becoming the Prime Minister. Even if he gets more seats than us, he would not get support of the regional parties...As the other alternative, Congress and third front can form the government. We will try to form a secular government," Chavan had said.
Chidambaram feigned ignorance about any remarks by Congress leaders when he was told that many of them have admitted in private that the party could be getting around 120 seats and hence would have to work out some "secular" alternative to stop Modi.