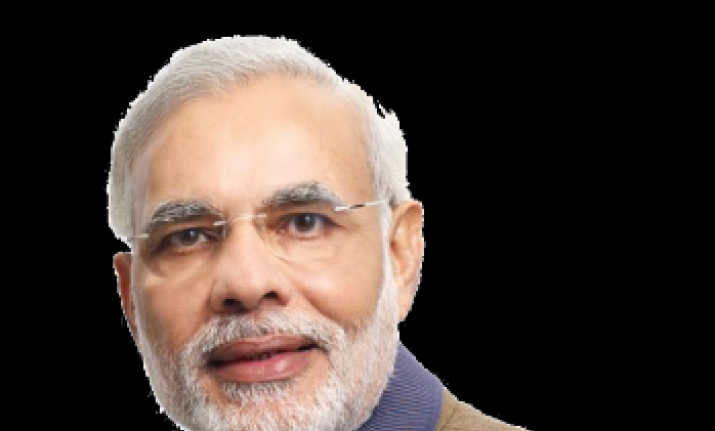 New Delhi: Dismissing the complaint of Congress, the Election Commission today said Prime Minister Narendra Modi's October 3 radio broadcast did not constitute violation of the model code of conduct.
"The Commission did not find anything in the broadcast matter which constituted violation of the model code of conduct," the poll panel said in its brief order, a copy of which was also sent to AICC Legal department Secretary K C Mittal who had moved the EC against the broadcast. 
He had alleged the Prime Minister misused the state machinery by broadcasting 'mann ki baat' address on All India Radio ahead of the October 15 assembly elections in Haryana and Maharashtra.
The model code of conduct went into force on September 12 for the assembly polls in the two states.  In its complaint, Congress had argued that Modi's radio talk was in contravention of the poll panel's instructions on the code and demanded action against the PM and BJP. 
Congress said that after the model code comes into force, telecast/broadcast by political parties on Doordarshan or AIR could be done only as per the slots allotted to them by a draw of lots, conducted by Prasar Bharti in consultation with the poll panel, which was not done in this case even as Modi is the "prime campaigner" of BJP in the assembly polls. 
Mittal had said the broadcast was "part of the election campaign and specially planned and designed for furtherance of the interest of the party (BJP) in power and also alleged that the PM announced certain schemes in his broadcast.  The EC, however, said it heard the audio of the speech and perused its script before reaching the conclusion.
In a new initiative to reach out to the maximum populace, the Prime Minister had connected with people over radio with his 'mann ki baat', giving a pep talk on shedding despondency and use of skills for the country's prosperity. 
Congress has made yet another complaint before the EC against Modi's Sirsa speech in which the PM had attacked Haryana Chief Minister Bhupinder Singh Hooda over the state government's order clearing the land deal of Robert Vadra. 
The Prime Minister had on Monday asked the Election Commission to take a serious note of Hooda government clearing the land deal between Vadra, son-in-law of Congress chief Sonia Gandhi, and DLF, alleging it was done hastily as ruling Congress faced "certain defeat" in the assembly polls. 
The EC, however, on Thursday ruled that there was no violation of the model code, after which Congress upped the ante demanding an apology from the PM and shooting off a complaint to EC to take action against Modi saying that in fact it was the PM who violated the model code on this issue.