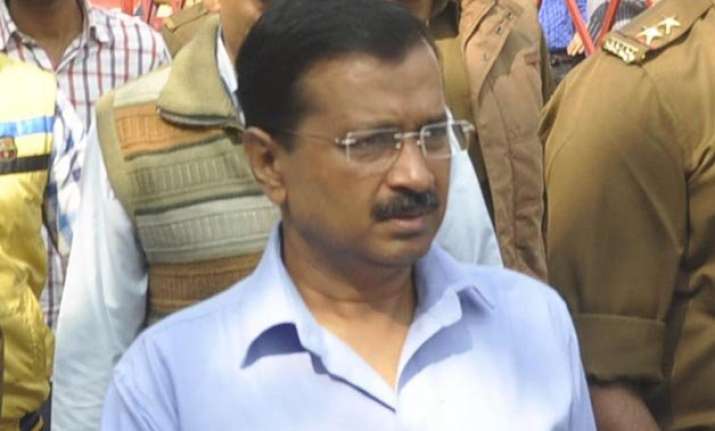 New Delhi: The donations to Delhi's ruling Aam Aadmi Party (AAP) have fallen steeply.
According the statistics available on the party's web site, it received Rs 187,68,57 in the last fortnight.
While it got the maximum of Rs 130,38,62 on March 11, it seems to have got no money on 10 of last 15 days.
ALSO READ: Internal rift within AAP adversely affects the online donations
On March 13, the donations from people dipped to a paltry Rs 26,578. This rose to Rs 307,848 on March 14. It again fell sharply to Rs 22,812 on March 15. The collection was Rs 215,756 on March 17.
No money apparently came the next four days. On Sunday, March 22, the AAP received just Rs 125 -- from three donors -- as of 6.30 pm.
The Arvind Kejriwal-led party has collected Rs 21,10,12,057 from 48,597 donors spread across 73 countries since November 1, 2014.
ALSO READ: Donations to AAP surge by 82 per cent
The bulk of the donations from within India has come from Delhi (45 percent), followed by Maharashtra, Karnataka, Uttar Pradesh and Haryana.
Money has also been coming from Indians abroad.