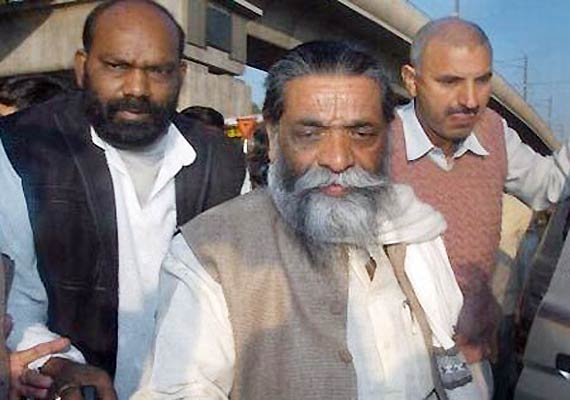 Ranchi, Mar 23: The Jharkhand Mukti Morcha today appealed to ally BJP not to waste its democratic right to vote in Rajya Sabha elections by deciding to abstain.  
"I also heard that. It is not good politically. Vote for any one, but do cast your vote," JMM Supremo Shibu Soren told reporters here when told that the BJP had decided to abstain from voting.
"We will request them (BJP) to vote for our candidate," Soren said while introducing party candidate Sanjiv Kumar before the media.
Following the controversy that had surrounded Anshuman Mishra's candidature, the BJP had on March 21 decided that its MLAs in Jharkhand would abstain from voting on March 30.  
The JMM expected that the BJP might reconsider its decision after Mishra withdrew his candidature yesterday.