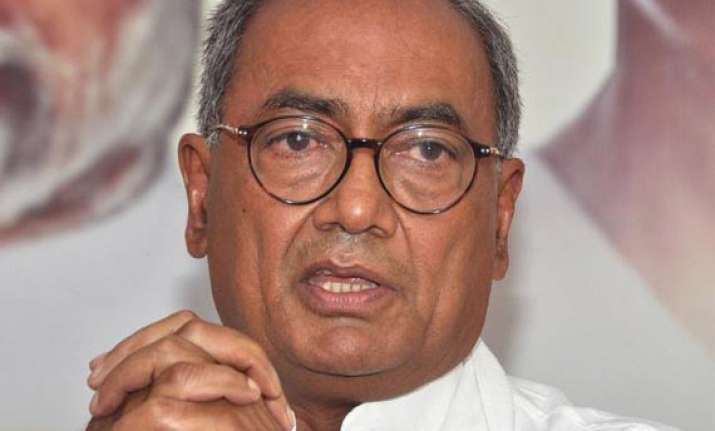 New Delhi: On the women's day, Congress leader Digvijay Singh today sought to attack Narendra Modi on personal front, saying how can the Gujarat chief minister look after the nation if he cannot "respect and take care of his wife".
"I want to ask him if there is slightest respect for women in his heart, why does he leave blank the column where his wife's name should be written in the election form.
Why Gujarat's 'who's who' does not mention his wife's name.
"Why does not Modi say so if he is not married or he has left her? Poor Jashodaben (Modi's reported wife) lives in a rented accommodation. Why does not he get a bunglow for her and provide her the facilties, when he has become such a big man.
How somebody, who cannot respect and take care of his wife, will look after the nation," Singh said.