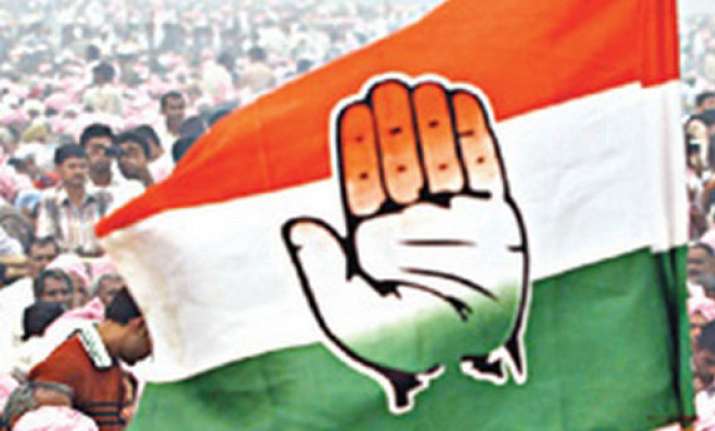 New Delhi, May 13: Congress yesterday declared the names of candidates for two Lok Sabha and four assembly bye-elections in Gujarat.
Krishna Mukesh Gadhvi is the candidate for Banaskantha Lok Sabha seat which fell vacant following the death of Congress MP Mukesh Gadhvi in March, a party release said.
She is the widow of Mukesh Gadhvi.
The party fielded Vinubhai Amipura from Porbandar Lok Sabha seat to fill the vacancy caused due to resignation of sitting Congress MP Vitthal Radadia following his victory from Dhoraji assembly seat in December last year.
Radadia and his son Jayesh later resigned as Congress MLAs to join BJP. His son was MLA from Jetpur constituency in Rajkot district.
For the state assembly bye-elections, the party decided to field Satishbhai Somabhai Patel in Limbi seat, Jagadishbhai Gandubhai Pambhai in Jatpur, Rajubhai Trikambhai Kotadia in Dhoraji.
Bhupendra Vecchatabhai Khant is the candidate from Morva Hadaf (ST) Assembly seat, where bye-election was necessitated as Congress candidate Savita Khant, who won, died on the day results were declared.
The elections would be a test for Congress which had held all the six seats.
Polling would be held on June 2 and counting on June 5.