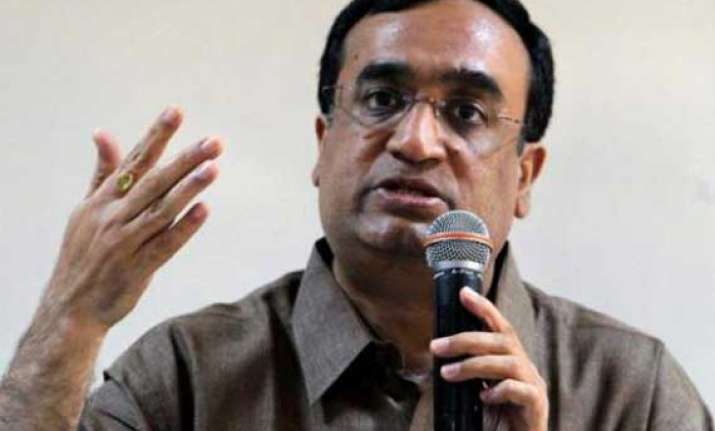 New Delhi: Congress is not interested in reciprocal harassment, the party said Wednesday as it took a dig at BJP over the repeated disruptions in Parliament during the time of the UPA-I and UPA-II governments.
"I can start with an old saying, 'do unto others as you would have wanted them to do to you'. Let me assure them that we are not interested in reciprocal harassment," party spokesperson Abhishek Singhvi replied when told that the NDA government has said that being the opposition, Congress should cooperate with it when the Parliament session starts.
Accusing BJP of causing "harassment" to UPA-I and UPA-II through "repeated disruptions and loss of valuable parliamentary time", Singhvi said that there is a "heaven and hell difference" between Congress and BJP.
"Unlike BJP, we believe in constructive opposition. We believe in raising issues forcefully, but we do not believe in disruptions. We have to wait and watch. But I can say that our philosophy and our approach in this matter has been vastly different from that of BJP even in the past.
"After all, we were in the opposition from 1998 to 2004 and the record will show the difference of degree and kind at the time," Singhvi said.