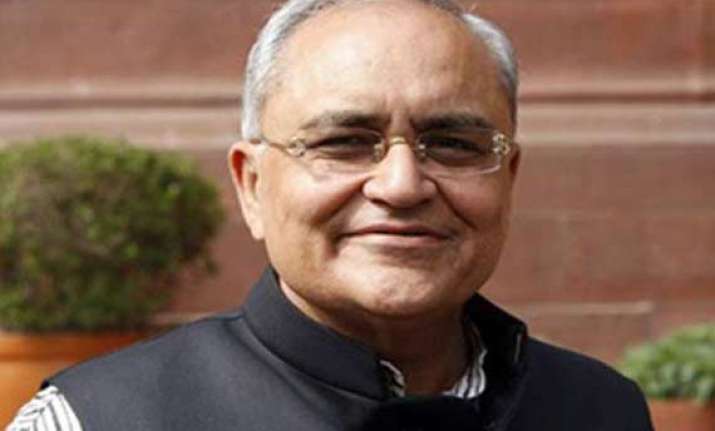 Kolkata: Claiming that minorities in West Bengal were living in fear in the wake of "violence unleashed by the ruling Trinamool Congress", the BJP Tuesday urged the union home ministry to seek a report from the Mamata Banerjee government.
A Bharatiya Janata Party (BJP) delegation led by party vice president Balbir Punj that had visited Birbhum district where a party worker was killed in June, submitted its report to party president Amit Shah during the day.
In its report, the delegation claimed that the BJP's performance in the Lok Sabha polls in the state made Trinamool supremo Banerjee "anxious", resulting in her party activists adopting a violent approach towards the BJP.
"The union home ministry should take cognizance of the incidents of violence by the Trinamool and direct the state government to take action, as well as seek an action taken report," the delegation recommended.
Asserting that minorities were living in fear and insecurity in the state, the delegation urged the party leadership to seek the intervention of the National Minorities Commission in the matter.
State BJP president Rahul Sinha who met Shah during the day said the BJP chief will be visiting West Bengal shortly and has asked the party to prepare a roadmap for the 2016 assembly polls.