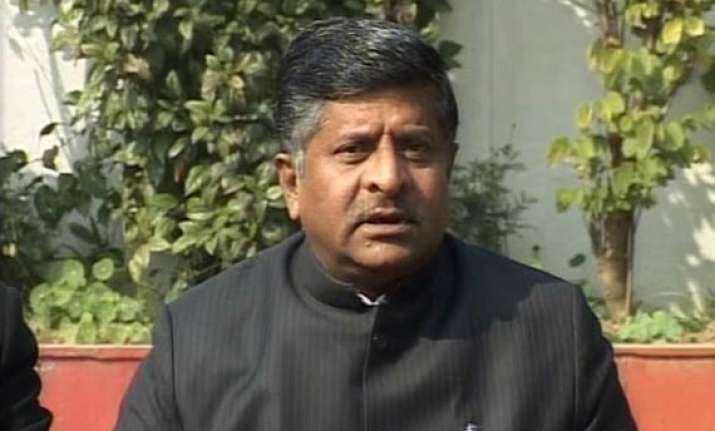 Patna, Dec 18: The BJP today reiterated its strong opposition to the FDI in retail sector saying that the measure will lead to a growth in poverty in the country. 

The UPA government was trying to befool the country and its people by claiming generation of abundance of employment opportunities by opening up the retail sector for FDI, the BJP national General Secretary Ravi Shankar Prasad said at the fourth national convention of the Bharatiya Postal and Accounts Offices Employees Association (BPAOEA) here. 

The foreign companies will initially sell their products at cheap prices to throw out the indigenous retailers from the market, he said.

Once attaining a monopoly in the retail market, the foreign companies will raise the prices of its products much to the detriment of the consumers, Prasad said. 

Opposing the FDI in retail sector tooth and nail, the senior BJP leader said that the Centre's policy was aimed at destroying the business of the indigenous retail traders and put to jeopardy the livelihood of their families.