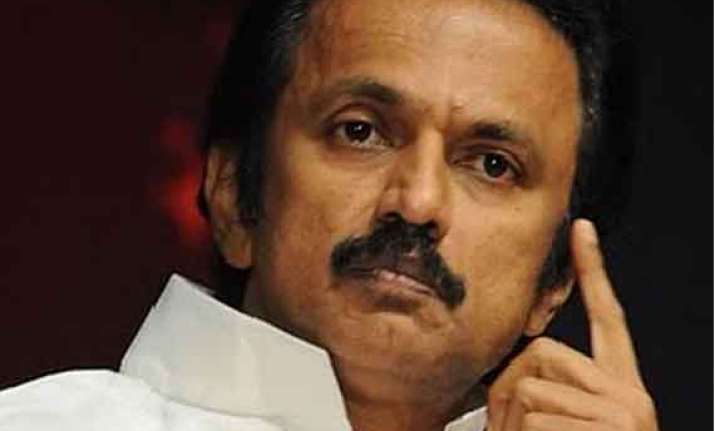 Chennai: The DMK Wednesday told the Election Commission and police that voters were being given Rs.3,000 or other gifts by AIADMK members to solicit vote for the ruling party in Tamil Nadu.
The DMK also alleged that police acted in concert with the AIADMK while election returning officers took no action to stop the mass bribery.
The complaint by DMK treasurer M.K. Stalin also charges senior police officers with preventing their juniors from taking action against erring AIADMK members despite complaints.