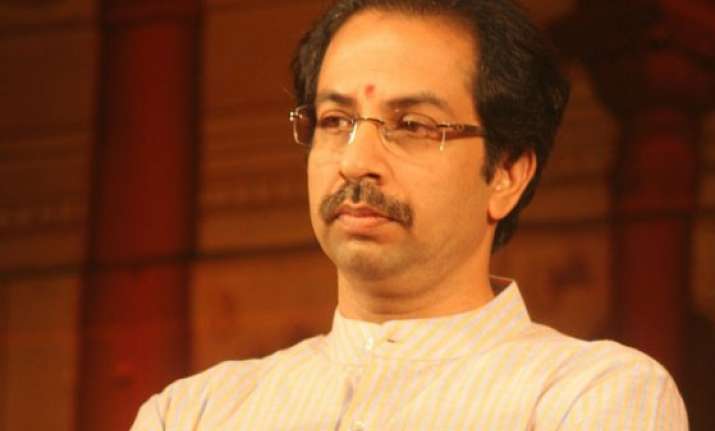 Mumbai: With a day to go for Maharashtra assembly polls, Shiv Sena today demanded that election expenses of the leaders such as Prithviraj Chavan (Congress), Ajit Pawar (NCP) and Devendra Fadanvis (BJP) should also reflect the expenditure on TV advertisements of their parties.
It said that Chavan, Pawar and others, who were contesting themselves, feature in these TV commercials.
"They being candidates, and since they have projected themselves in the advertisements, the expenditure incurred on these advertisements should be included in their individual accounts," Rajya Sabha MP and senior Sena leader Anil Desai said in a letter to the Chief Election Officer Nitin Gadre.
Sena leader Diwakar Raote demanded that the EC should disqualify the candidates if their individual expenses exceeds the prescribed limit of Rs 28 lakh.
"Prithviraj Chavan, Ajit Pawar, R R Patil (NCP), Vinod Tawde(BJP), Devendra Fadanvis (BJP), Eknath Khadse (BJP) have all featured in TV advertisements of their parties. We therefore want the amount spend on TV ads to be included in their personal expenses. And if that exceeds Rs 28 lakh, their candidature should be disqualified," Raote said.
However, an EC official said that complaint should be made to the election observers.