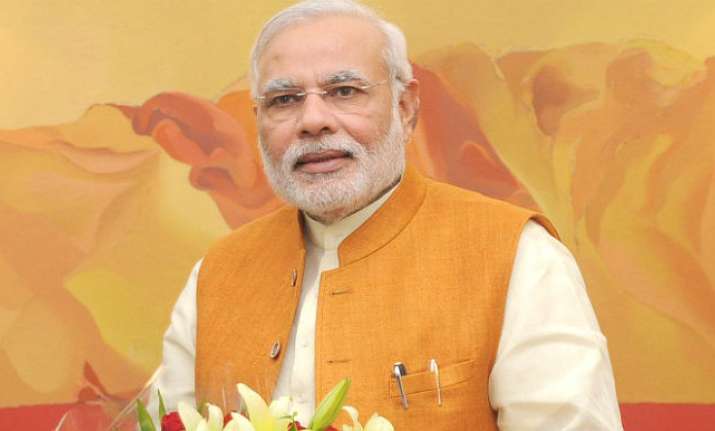 Prime Minister Narendra Modi today appeared in the Upper House of the Parliament for the first time after Assembly poll results were declared on March 11.
The Prime Minister arrived in Rajya Sabha during the 'Question Hour'. He sat in the House for 15 minutes. 
As soon as the Prime Minister stepped into the Upper House at 1210 hours, members of the Treasury bench rose and started shouting, "Dekho Dekho Kaun aaya hai, Hindustan ka sher aaya hai (Look who has come, the lion of India has arrived)."  
Questions relating to the Prime Minister and his office are slated to be raised in the House every Thursday. 
Modi sat through the Question Hour for 15 minutes and listened to queries raised by members on vacancies in Kendriya Vidyalayas and cases of manual scavenging.
Modi's welcome by BJP members in the Rajya Sabha comes a day after similar scenes were witnessed in the Lower House of Parliament.