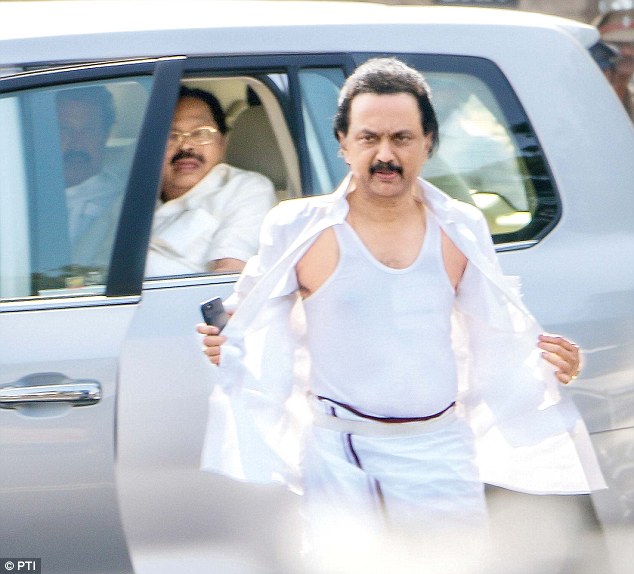 DMK working president MK Stalin today said that his party will move a no-confidence motion against Tamil Nadu Speaker P Dhanapal.
Talking to media persons, Stalin alleged that Dhanapal acted with hidden agenda in the Assembly on February 18 when E Palaniswami sought trust vote.
Stalin further said that a letter to this effect has already been given to the Assembly Secretary.
Chief Minister Palaniswami won the trust vote in Tamil Nadu Assembly with 122 MLAs supporting his confidence motion and 11 MLAs, owing allegiance to O Panneerselvam, voting against it. 
The voting on Palaniswami's confidence motion took place after an unprecedented ruckus in the House with the DMK legislators throwing chairs and smashing microphones in the House. 
The Speaker P Dhanapal and DMK Working President MK Stalin displayed their torn clothes and accused their political opponents of indulging in physical violence in the House.
The Speaker had to order eviction of DMK MLAs from the House. The Congress MLAs also staged a walkout in protest against the Speaker's refusal to use the secret ballot.