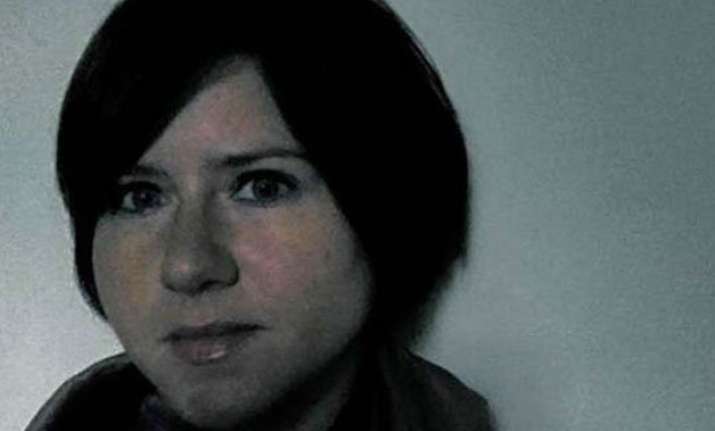 Islamabad: Reuters' Pakistan bureau chief Maria Golovnina found dead on Monday here had three marks on her neck and died due to blockage in her respiratory tract, initial autopsy report said today, deepening the mystery.  
The 34-year-old Russian national was Reuters' bureau chief for both Pakistan and Afghanistan.  She was found dead at the bathroom of her office-cum-residence here on Monday, triggering a probe.  
Police rounded up some people for questioning a day after her death that has been shrouded in mystery due to the circumstances under which she was discovered.  Golovnina passed out at her office and was rushed to the hospital where doctors were unable to save her, Reuters had said in a statement following her death.  
A postmortem report by Pakistan Institute of Medical Sciences (PIMS) said Golovnina died due to blockage in the upper part of her respiratory tract that led to shortage of oxygen.
The report also said there were three marks on her neck, according to Geo TV.
The postmortem report further said that Golovnina's lips, hands and feet were blue.
The report has been forwarded to the police for further investigation, DawnNews reported.
She was reportedly discovered lying on the floor covered in vomit, it said.
PIMS spokesman Waseem Khawaja said samples of Golovnina's brain, heart and neck have been sent to a forensic laboratory for a complete report on the cause of death.  Police, quoting her colleagues, said that alarmed at her long disappearance from her seat, the colleagues went looking for her and found her lying in the washroom, the Dawn report said.
Golovnina joined the company in 2001 as a foreign correspondent in a number of places, including London, Singapore, Moscow, Afghanistan and Iraq.  She had been bureau chief for Afghanistan and Pakistan since 2013.