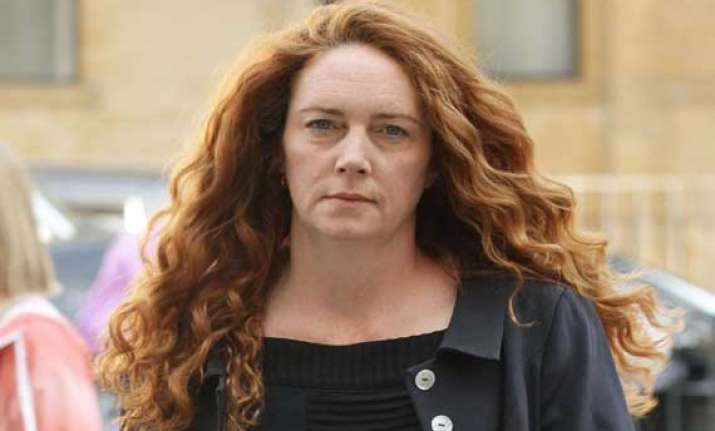 London: Former News International chief executive Rebekah Brooks was cleared of all charges in the phone-hacking trial on Tuesday, though ex-News of the World editor Andy Coulson was found guilty of conspiring to hack phones.
The court's verdict prompted British Prime Minister David Cameron to make a public apology for hiring Coulson as his official.
He issued a "full and frank apology" to the nation as his former director of communications Coulson was found guilty in the verdict, announced at the Old Bailey, the Central Criminal Court of England and Wales, the Independent reported.
The jury found Brooks not guilty of conspiracy to hack voicemails, two counts of conspiracy to pay public officials and two counts of conspiracy to pervert the course of justice, BBC reported.
She and Coulson both had denied all charges against them. They were among seven on trial at the Old Bailey.
An emotional Brooks was taken away by the court matron on hearing the verdicts.
Meanwhile, in his apology Cameron, in the Cabinet Room at 10 Downing Street, said he had hired Coulson "on the basis of undertakings I was given by him about phone hacking". He took "full responsibility" for Coulson's appointment, and that he had received assurances which have now proved to be false.
"I am extremely sorry that I employed him. It was the wrong decision and I am very clear about that."
"I always said that if they turned out to be wrong, I would make a full and frank apology and I do that today.
Coulson, the former editor of the News of the World, quit his role as Downing Street spin doctor shortly before he was arrested over the phone-hacking scandal in January 2011.