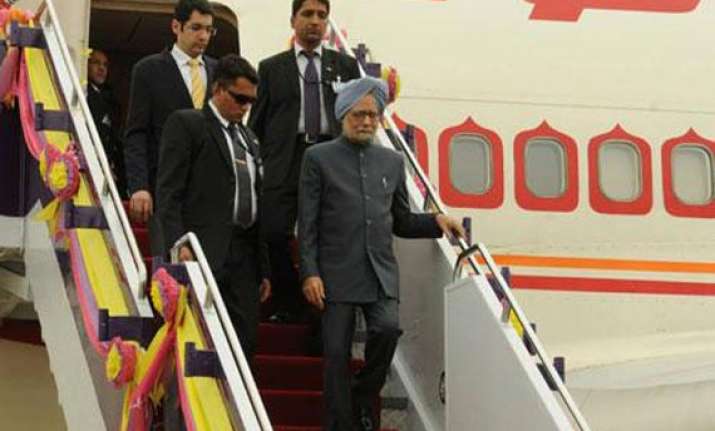 Bangkok, May 30 : In a major boost to bilateral security cooperation, India and Thailand today signed the much awaited extradition treaty after 20 years of negotiations.
The MoU was signed by External Affairs Minister Salman Khurshid and Thai Deputy Premier and Foreign Minister Surapong Tovichakchaikul.
The treaty was signed in the presence of Prime Minister Manmoahn Singh and his Thai counterpart Yingluck Shinawatra.
The treaty provides the legal framework for seeking extradition of fugitive offenders, including those involved in terrorism, transnational crimes and economic offences among others.
The treaty provides for the extradition of any person who is wanted for trial or for the imposition or enforcement of a sentence by one 'Contracting State' and is found in the territory of the other 'Contracting State'.
This will help both the countries in expediting extradition of fugitives.
It would further strengthen the relationship between two law enforcement agencies by providing a firm legal basis for their bilateral cooperation, the treaty said.
Thailand has long been a refuge for underworld dons and outlawed groups.