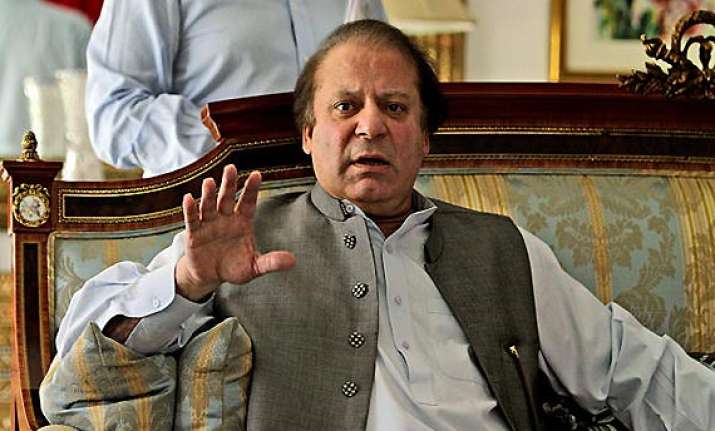 Washington: Prime Minister Nawaz Sharif had asked the ISI in May 1992 to continue its covert operations in Kashmir, despite a stern warning by the US that it could designate Pakistan as a state sponsor of terrorism, according to a new book by a former Pakistani diplomat. 
Instead of changing his course, Sharif supported the spy agency ISI and the Army noting that Pakistan cannot shutdown military operations in India and to counter such a warning from the US he decided to allocate USD 2 million as a first step to reach out to the American media and the Congress.  
In fact, Sharif made his then special assistant Hussain Haqqani in-charge of the lobbying efforts in the US, which the latter refused and then agreed to go to Sri Lanka on an ambassadorial posting, the book discloses.  
The book 'Magnificent Delusions' by Haqqani, Pakistan's former envoy to the US, is slated to be released next week.  
Giving a detailed first person account of the events in May 1992, after a letter in this regard from the then US Secretary of State James Baker was delivered to Sharif, Haqqani writes that the letter was first ignored by Sharif.