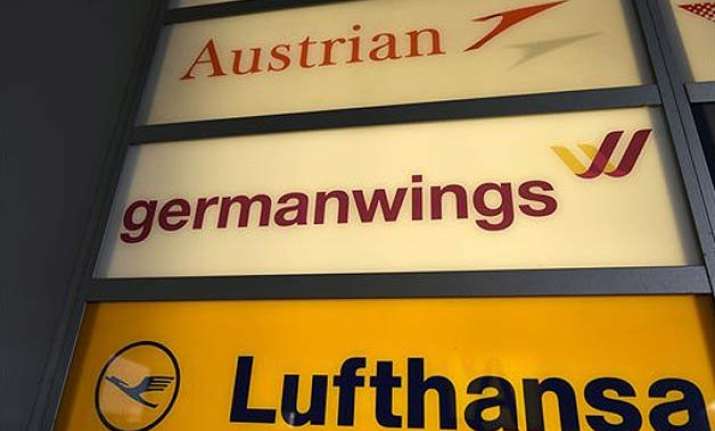 Airline operator rushed on Thursday to change the existing rules so as to require a second crew member in the cockpit at all times. The decision was taken   after French prosecutors suggested a co-pilot who locked himself alone at the controls of a jetliner had crashed it on purpose.
In United States it already needs two crew members to be in the cabin at all times, but many other countries do not, allowing pilots to leave the flight deck, for example to use the toilet, as long as one pilot is at the controls.
That is precisely what French prosecutors suspect happened on the Germanwings flight on Tuesday. They say Andreas Lubitz, 27, locked the captain out and appear to have set the controls to crash into a mountain, killing all 150 people on board.
The airlines which included Norwegian Air Shuttle, Britain's easyJet, Air Canada, Air New Zealand and Air Berlin all said within hours that they had set up a requirement that two crew members be in the cockpit at all times.
Canada said it would immediately force such a rule on all its airlines while those that already had such rules in place, including Ryanair, rushed to reassure customers.
Among the companies that did not announce such a policy change was Germanwings parent Lufthansa, whose CEO Carsten Spohr said he believed it was unnecessary.
Australia's Qantas Airways Ltd and Singapore Airlines Ltd said they have strict, multi-layered systems in place to protect the cockpit but declined to comment further.