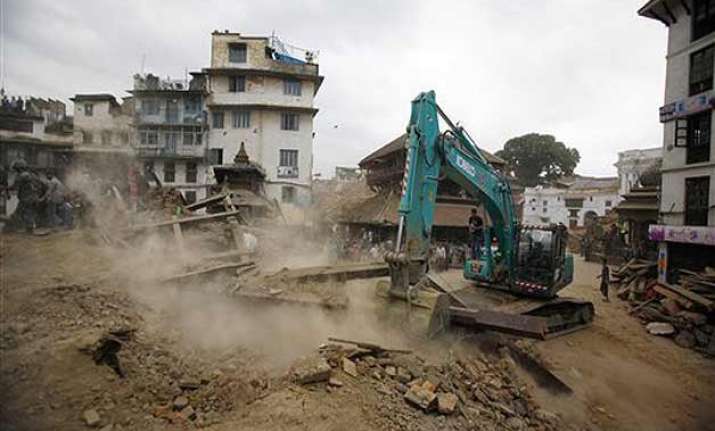 Beijing: China`s ministry of civil affairs (MCA) and the National Commission for Disaster Reduction on Saturday evening issued a level-IV emergency response to the earthquake in Tibet that measured 5.9 on the Richter scale.
The quake struck Dingri county in southwest China`s Tibet region at 5:17 p.m. Saturday following strong earthquakes in neighbouring Nepal, the China Earthquake Networks Centre (CENC) said. At least five people were killed in the Tibet quake, according to state-run Xinhua news agency.
The epicentre of the quake in Tibet was monitored at 28.4 degrees north latitude and 87.3 degrees east longitude, and the focus of the quake was 20 km deep, according to the CENC.
A massive 7.9-magnitude earthquake struck Nepal, followed by a second 7.0-magnitude quake.
Since the first 7.9.-magnitude earthquake, minor quakes have been monitored in Tibet and southwest China`s Chongqing municipality, according to the CENC.
The MCA has dispatched a team to the quake zone in Tibet to examine the damage and help the local people. The MCA will deliver relief material according to the demands on the ground.
Relief teams have already rushed to the three hardest-hit counties -- Nyalam, Saga and Gyirong -- to rescue and evacuate victims, according to the MCA.
The China Earthquake Administration has initiated a level-III emergency response.