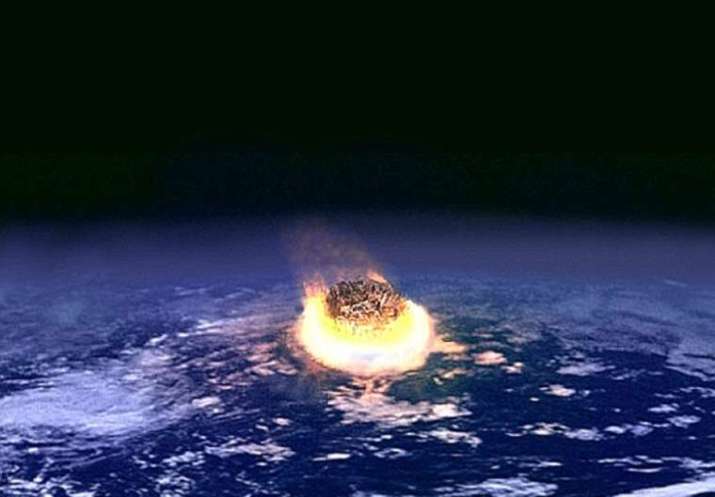 For six decades, scientists at NASA have observed a steadily circulating wind pattern in the tropical stratosphere, that repeats itself every two years. Now, for the first time, it's direction has been altered.  
The wind circulation known as quasi-bennial oscillation is a wind pattern in stratosphere that extends from about 10 to 30 miles above Earth's surface. 
Westerly winds develop at the top of the stratosphere, and gradually descend to the bottom, about 10 miles above the surface while at the same time being replaced by a layer of easterly winds above them. In turn, the easterlies descend and are replaced by westerlies.
Until 2015, this wind circulation had never changed. But as the year approached the end, the winds from west started changing their pattern and stood right back upward blocking the downward movement of the eastern winds. This new pattern held for nearly half a year, and by July 2016 the old regime seemed to resume.
Scientists at NASA's Goddard revealed this change in stratospheric wind pattern in a paper in Geophysical Research Letters. "The quasi-biennial oscillation is the stratosphere's Old Faithful," Paul Newman, lead scientist on the paper from NASA Goddard said in a statement. "If Old Faithful stopped for a day, you'd begin to wonder about what was happening under the ground."
According to NASA, the two potential hypotheses that could explain this sudden alteration in the wind pattern are the particularly strong El Niño in 2015-16 or the long-term trend of rising global temperatures.