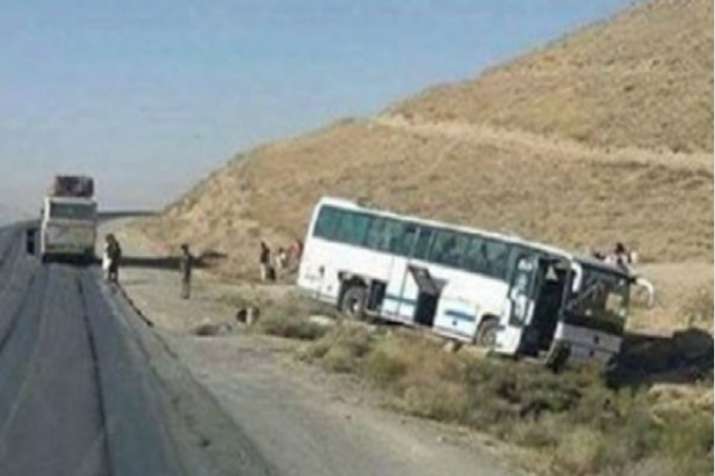 At least 15 people were killed and 25 others injured when a passenger bus collided with a truck on Saturday in Afghanistan's Kandahar province.
According to the police, the accident took place at around 6 am. in Hawoz village of Zhari district, reports Tolo News. 
Kandahar provincial governor's spokesman Aziz Ahmad Azizi confirmed the crash said that women and children are among the victims.
 
Three women are among the dead and three are among the wounded, Azizi said.
 
According to Azizi three children were also killed.
A number  of wounded are in critical condition, officials said.