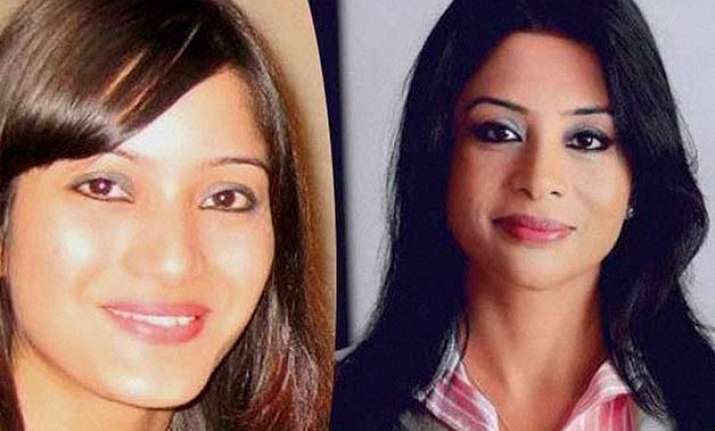 New Delhi:   The high profile murder of Sheena Bora, daughter of Indrani Mukerjea, has raised several questions on the love -hate relationship between the mother and the daughter. Sheena used to live with her maternal grandparents who raised her and her brother Mekhail.
Let's have a look at the life and journey of Sheena who was murdered by her own mother Indrani Mukerjea.
Sheena moved to Mumbai in 2006 when she got admitted to  St Xavier's College in Mumbai where she studied BA in economics. She completed her education in 2009 and according to her LinkedIn profile; She was employed with Reliance ADAG when she disappeared in 2012. She was 24-years-old at the time.
From 2009 to 2011, Sheena was associated with Realiance ADAG for a period of  2009 – 2011 in Training & Development , Organisation Development.
In July 2011 Sheena joined Mumbai Metro One Pvt. Ltd - Relainace ADAG as trainee HR at L&OD, Recruitment, Performance
Sheena's last Facebook post was in December 2011 and she was not seen since. When some friends had asked about Sheena's whereabouts, they were told that she was abroad for some treatment.
Meanwhile, Indrani's driver, a co-accused who was picked by police few days back in connection with the murder, too, was arrested yesterday.
During interrogation, the driver claimed that Indrani had killed Bora and that he had helped her in disposing of the body by dumping it in the forests of Raigad district, an officer at Khar police station, who is part of the investigation team, said on condition of anonymity.  
"The case being more than two years old, where there isn't any DNA sample of the deceased or appropriate remains of the body, police are only relying on co-accused's statement," the officer said.
Raigad police had come across an unidentified body, which they had disposed of without collecting DNA samples, he said.  Mumbai Police Commissioner Rakesh Maria had interrogated Indrani at Khar police station yesterday.  The officer said they would take the two accused to the spot where the body was dumped.