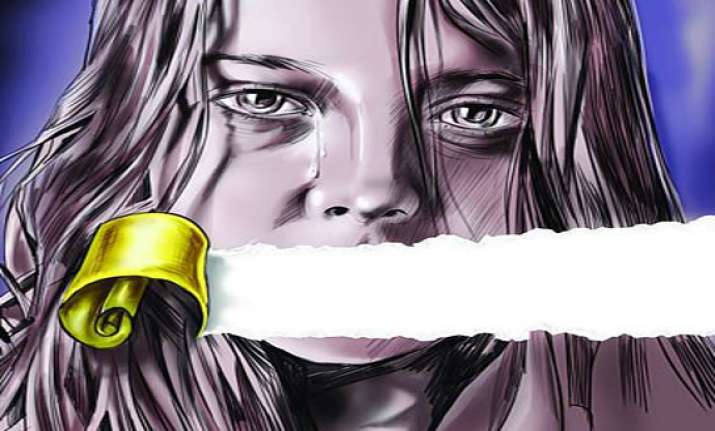 Gadchiroli: A police sub-inspector of the district was booked yesterday, for allegedly raping a constable working under him.
According to the police, sub-inspector Vikas Adsul attached to Bedgaon police station in Kurhkeda sub-division of the district had allegedly raped her on a promise that he would marry her.
On her complaint, a case was registered against the constable and he was placed under suspension, the police said.
Further investigations are being conducted by Assistant Police Inspector Y R Tandle.