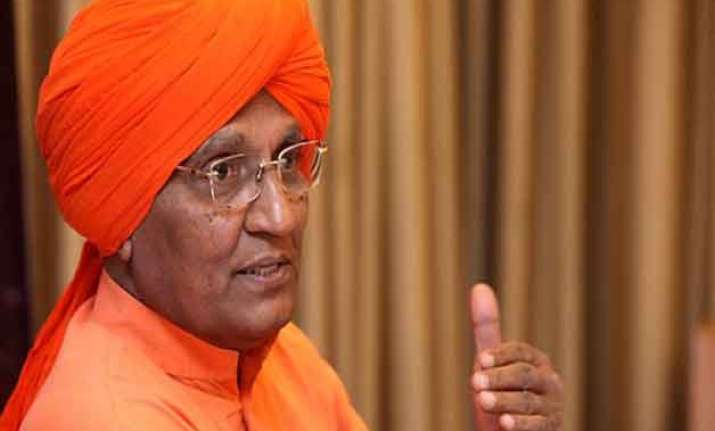 New Delhi: Arya Samaj leader Swami Agnivesh on Thursday termed the attack on the office of a satirical magazine Charlie Hebdo in Paris a signal of "the rise of a deadly disease of religious fundamentalism in Islam," while calling for all religious leaders to join forces against such bigotry that contradicted rationality.
Reacting to the attack that killed 12 people, including the magazine's editor, Agnivesh said: "All the responsible and well meaning religious leaders should join hands with the spirit of Vasudhaiva Kutumbakam (global family) and work towards a society free from religious bigotry."
"Religion or faith is painfully becoming opposed to rationality, reason and scientific temper and thus eventually becomes the greatest threat to our freedom. We all stand with 'Charlie Hebdo' in these tragic times, as the free flow of ideas or concepts is divine and must be protected," he said in a statement released by Sarva Dharma Sansad.
Calling for an introspection, Agnivesh said all religions must "look for the lacuna that are there in their respective religious texts which are hijacked by such terrorists to carry on such heinous crimes.
"Merely proclaiming that 'ours is a religion for peace' and that 'there is no scope for violence in our religion' isn't good enough. Anything that is unreasonable or illogical or against the spirit of scientific temper or something that promotes violence against the other should be disowned and discarded," he added.