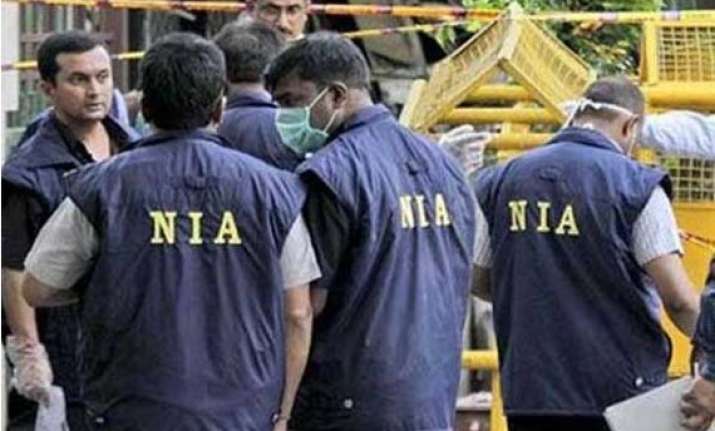 Bardhaman (West Bengal): The National Investigative Agency (NIA) has succeeded in getting hold of the main accused in the Burdwan blast case. Habibur Shiekh, an alleged operative of the terror group and trainer at the Simulia Madarassa was nabbed by the NIA from Mukul in West Bengal.
Habibur had fled his hideout along with Kausar after the blast.
Habibur is a relative of Kausar's brother-in law Kader Shiekh of Dakshin Nimra village, which is just along couple of minutes to President Pranab Mukherjee's sister's residence. In fact, Mukherjee was in the village for Durga Puja when the IEDs exploded in Khagragarh.
The NIA team was possibly tipped off about Habibur after questioning a shopkeeper detained by police. Habibur's mother Jyotsna Bibi, who saw pictures of him on television, said: "My son has been arrested. I have no idea where he is. He stopped coming home about two years ago."
Habibur's arrest comes a day before terror suspect Abdul Hakim, who was injured in the October 2 blast, is likely to be released from SSKM Hospital. A hospital board will take a decision on his release on Thursday after conducting some tests, say sources. NIA plans to interrogate Habibur with the inputs its officers have got from questioning Hakim all these days in hospital.
In another significant development, NIA officers have found blood stains in the Nano car found parked near the Simulia madrassa.
Investigators fear that Sahidul might have driven some of those injured in the Khagragarh blast to safe destinations. The Indian Army sticker pasted on the car has given a new dimension to the blast probe. NIA believes the sticker was genuine and procured from the Army base at Nasik, which is home to the Artillery Regiment HQ.
The revelation has prompted the Centre to deploy a host of central agencies — including NSG and Enforcement Directorate — in the probe. These teams will arrive in Burdwan Thursday.