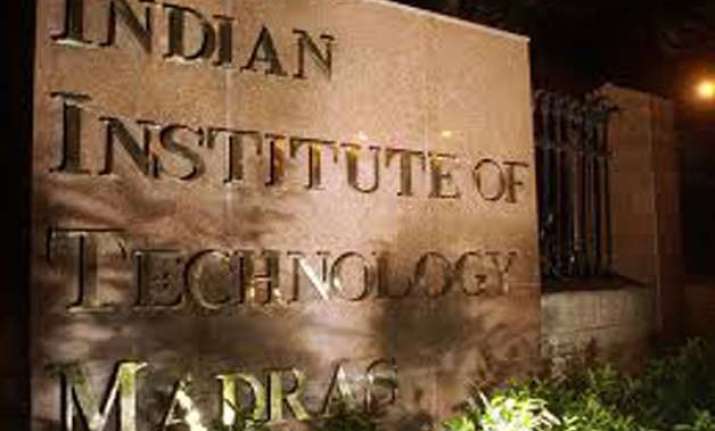 Chennai:  The National Commission for Scheduled Castes (NCSC) has sent a notice to IIT-Madras over the controversial ban of a students group whose members are mainly Dalits.
IIT-M is in the eye of a storm over derecognition of Ambedkar Periyar Study Circle (APSC) on Friday following a complaint that it was critical of Prime Minister Narendra Modi.
NCSC Chairman P.L. Punia on Sunday said that a notice has been issued to IIT-M and a reply has been sought.
"I have issued a notice to the institute and sought its reply after taking note of the incident myself. We will take action in this regard," Mr. Punia said, adding, "Youngsters must get freedom of speech on campuses. Imposing bans thus is like suppressing their voices. This is completely wrong."
He further accused the Centre of being "insensitive" towards the marginalised sections and claimed that the number of anti-Dalit incidents had increased ever since the Modi government came to power.
'Centre not behind ban'
BJP national secretary H. Raja said the Centre was not behind the ban on APSC.
"The decision to derecognise and ban the students' group was taken by the IIT-Madras administration on grounds of misuse of privileges and violation of guidelines," he said.